Contact Us
Conveyor specialists are ready to help you find the right solution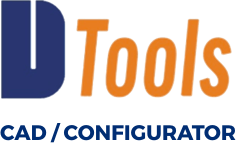 CONFIGURE A CONVEYOR
---
Benefits of FlexMove Pallet System Lift & Locate
Features:
105 mm Conveyors
Lifts from outside of conveyor – provides 200 lbs. of vertical holding force
Lifts pneumatic operated
Rated for pressures up to 100 psi
± 0.004″ repeatability accuracy
Includes 1 pallet stop (cushioned & non-cushioned)
Includes sensor mounts for lift cylinder and pallet
Sensor mounts are for standard 12 mm diameter proximity switch
Can be supported by conveyor or have FlexMove support post added for additional support
Includes push-in pneumatic push in fittings for

6.35 mm (¼ in)

air line
Manuals & Literature
Looking for Service Manuals? Search for Service Manuals by part number or product type HERE.