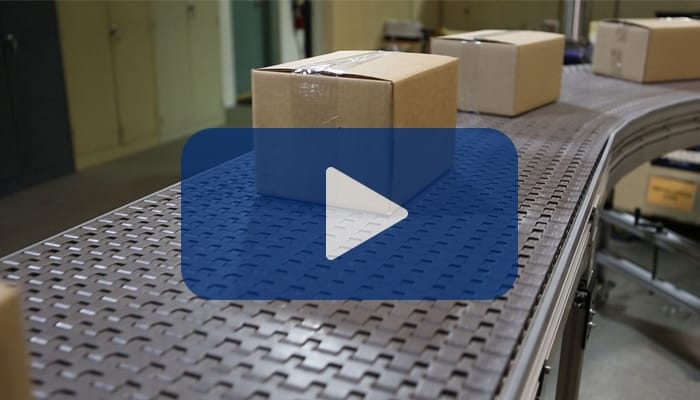 The E-Commerce market is fast-paced and continuously growing in demand. At Dorner, we understand the importance of ensuring the safe, accurate, and on-time fulfilment of your parcels and packages.
We can find the right conveyor for your application. From simple point A to point B movement to fully automated systems that are custom engineered for your product, Dorner has a solution.
Take a look at the video below to learn more about Dorner's e-commerce conveyors.