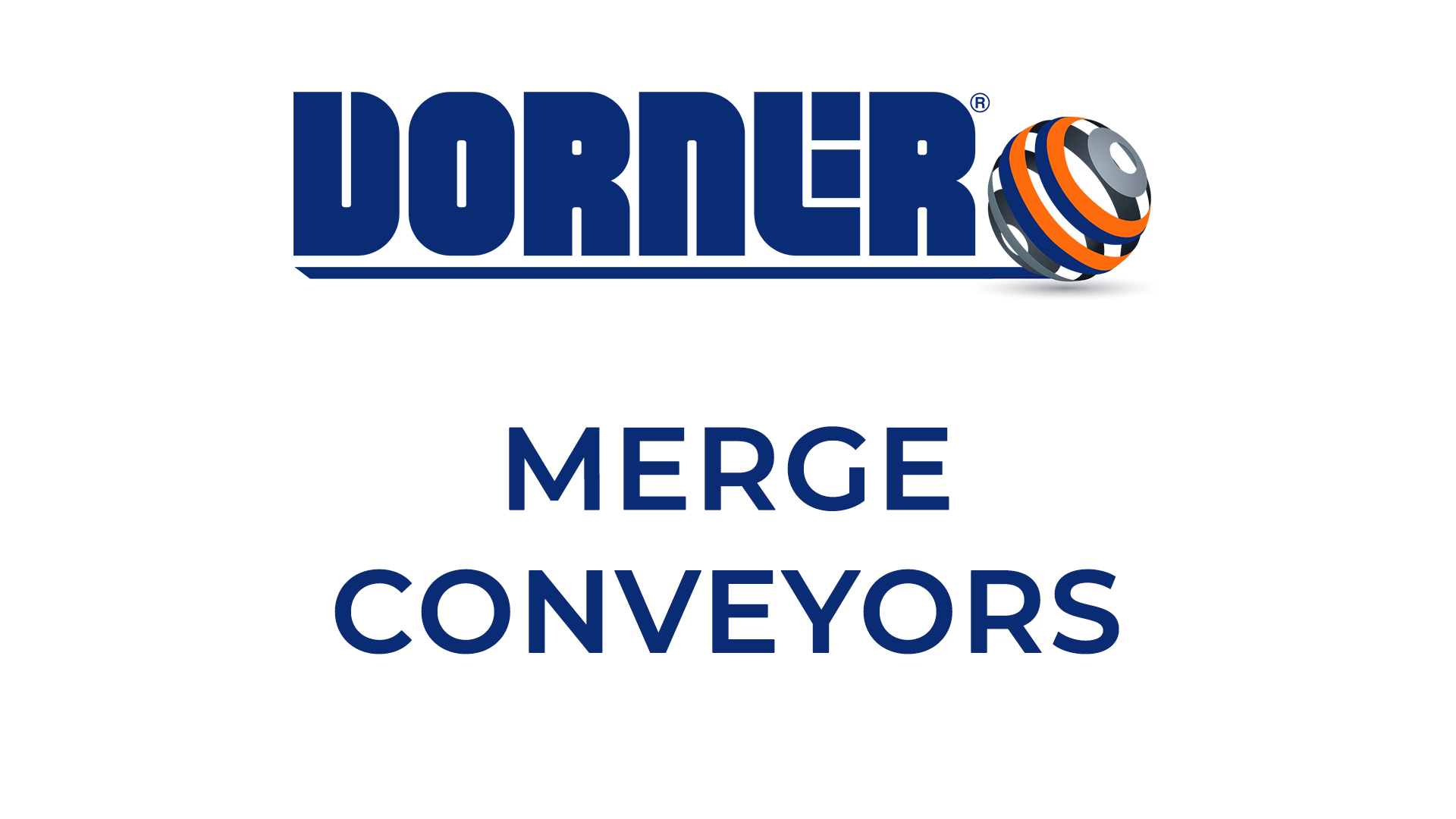 Dorner offers a variety of solutions for merging products in a processing line. We can merge 2, 3, 4 or more lines together, singulate the product and prep it for the next phase of production.
We have manual, motorized, and pneumatic solutions depending on your application and product shape and size. All solutions are custom designed to fit your specific product and application.
Take a look at some examples of merge conveyors we have created and then contact us to tell us about your conveyor needs!