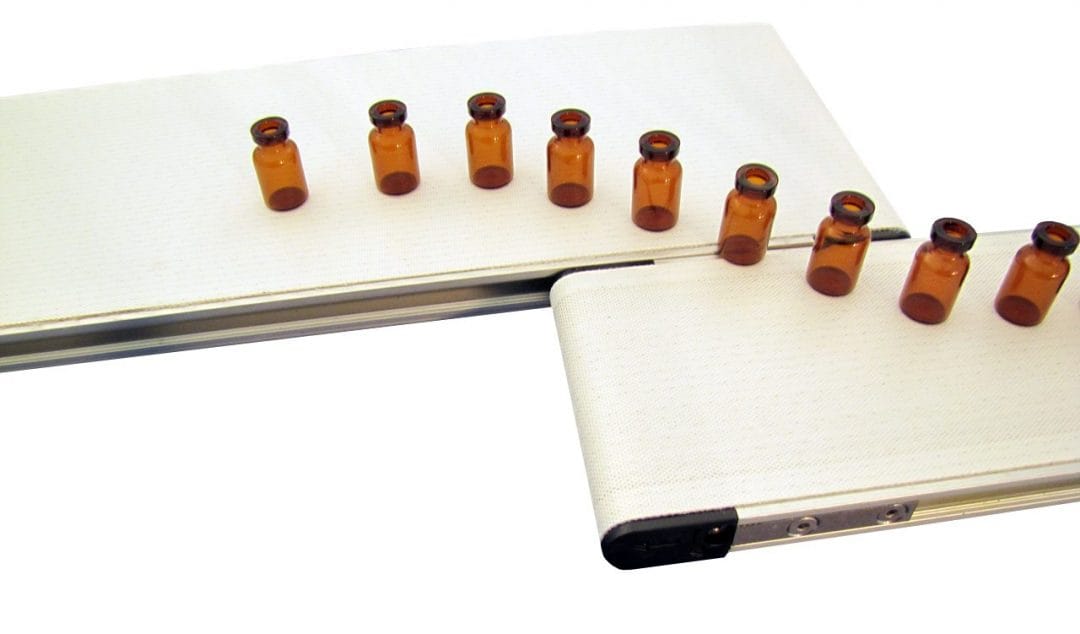 Are changing demands impacting your business? Dorner's variety of cleanroom certified conveyors are designed to keep your products and customers safe. And with Dorner's industry best lead times (some are available to ship in as few as 3 business days!), we'll get your product moving quickly.
Cleanrooms and other controlled environments are designed to maintain low levels of particulates, such as dust and airborne organisms, and keep contamination to appropriate levels for accomplishing contamination-sensitive activities.
Companies that manufacture in cleanrooms need to know that their equipment is reliable and safe. Dorner Conveyors are backed by rigorous quality control processes to ensure to ensure you are getting a conveyor you can rely on.
The conveyor platforms listed below have received the Ultraclean Products Approval Laboratory certification for use in ISO Standard 14644-1 Class 5, and Federal Standard 209 Class 100 rated cleanrooms. This means they will not contribute to the contamination of cleanrooms conforming to those standards.
2200 Series Belted & Precision Move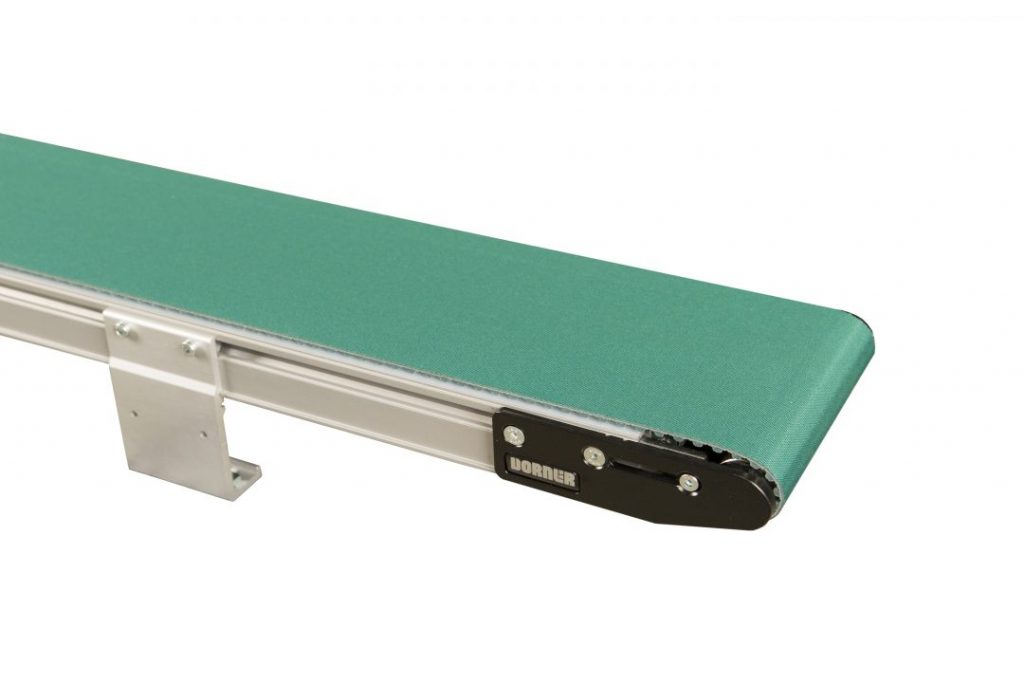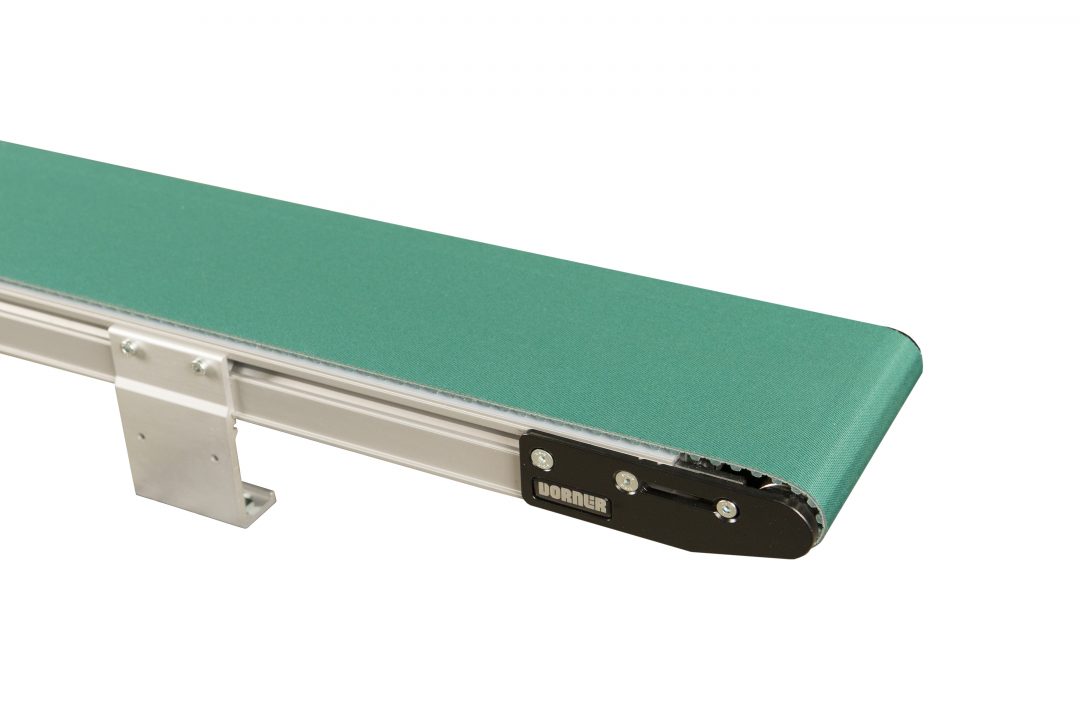 Dorner's 2200 Series low-profile Belted and Precision Move conveyors are ideal for cleanroom environments. Their sleek, durable frame design allows them to fit into tight spaces and easily integrate with other equipment and machinery.
The 2200 Series feature industry-leading transfer options, ensuring even the smallest parts can be moved safely and accurately while reducing product loss. Need a conveyor quickly? The 2200 Series is available to ship in as few as 3 business days!
1100 Series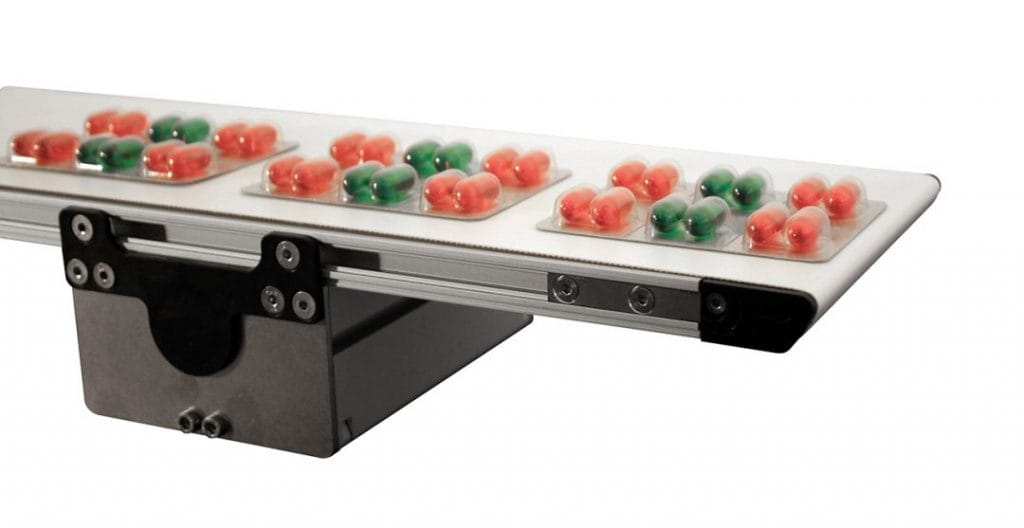 The 1100 Series is Dorner's miniature conveyor. Featuring a ¾" frame height, they have one of the lowest profiles on the market. Designed for small or lightweight part movement, the 1100 Series can easily fit inside machinery and equipment and is ideal for pharmaceutical, medical and life science applications.
3200 Series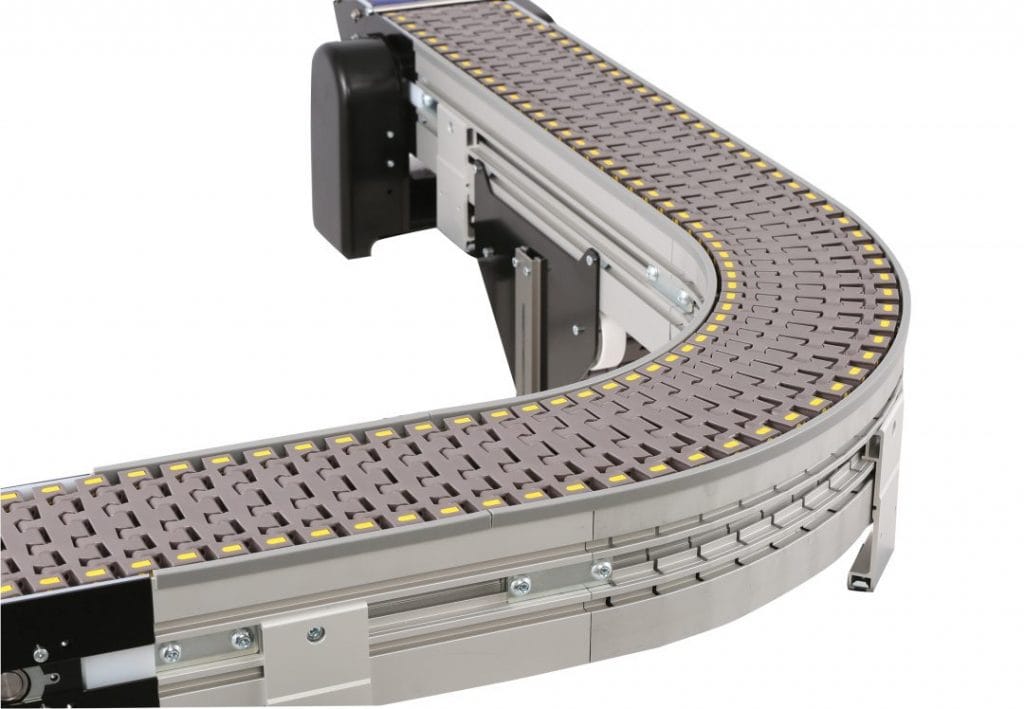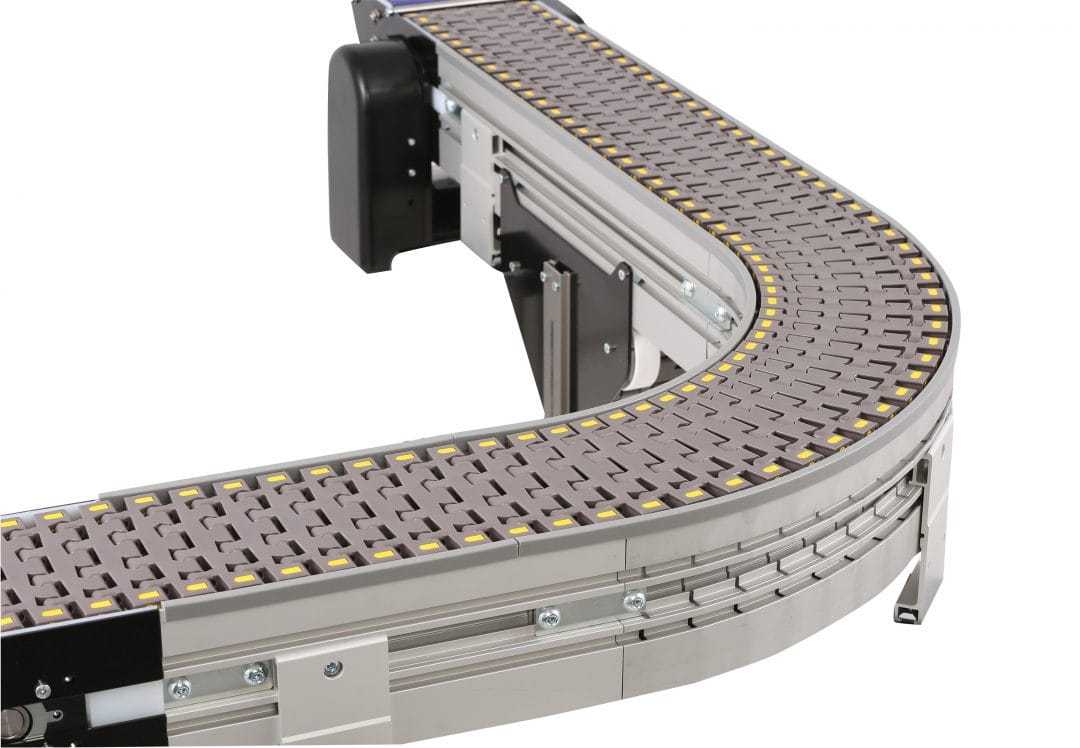 For applications requiring medium to large size part movement, Dorner's 3200 Series platform has you covered. The belted, modular belt and Precision Move models are all cleanroom certified. The 3200 series is suited for a variety of applications including high speeds, long runs and mainline packaging.
3200 Series conveyors can be manufactured in straights, curves, and Z-frame configurations and are available to ship in as little as 5 business days.
FlexMove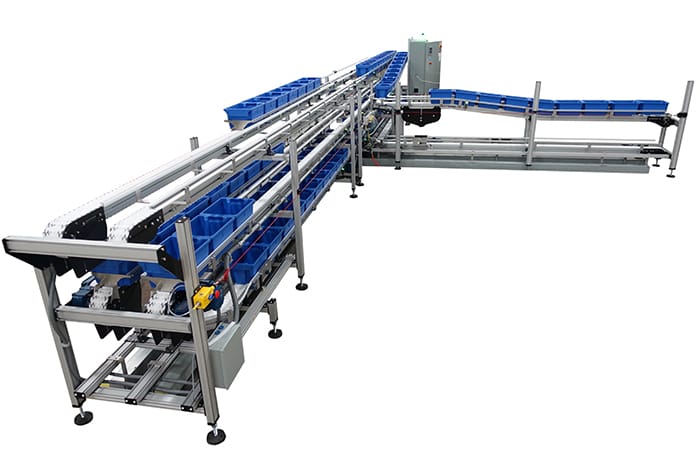 FlexMove, flexible chain conveyors, are ideal for part handling, tight spaces, accumulation, and elevation changes. They are capable of multiple curves and inclines and declines on a single conveyor, providing complete flexibility in design and layout.
Read about a FlexMove conveyor used in a pharmaceutical tote application.