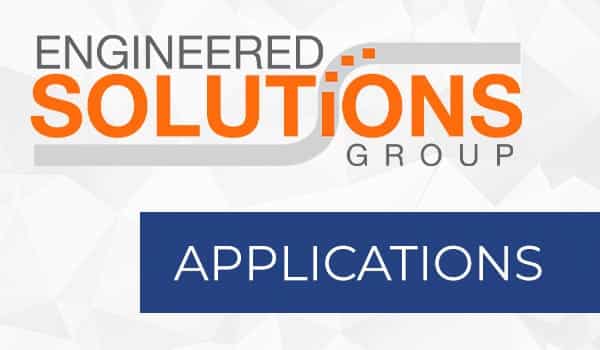 Dorner's Engineered Solutions Group (ESG) can create a custom conveyor or conveyor system for almost any customer need. Dorner has worked with companies in food processing, consumer goods packaging, medical product inspection, assembly of large appliances and everything in between.
Conveyors can do so much beyond just move product from point A to point B. Conveyors can sort, change elevations, merge, accumulate, reject product and a lot more. Here are some of the common applications that we can assist with.
Merging, Diverting and Sorting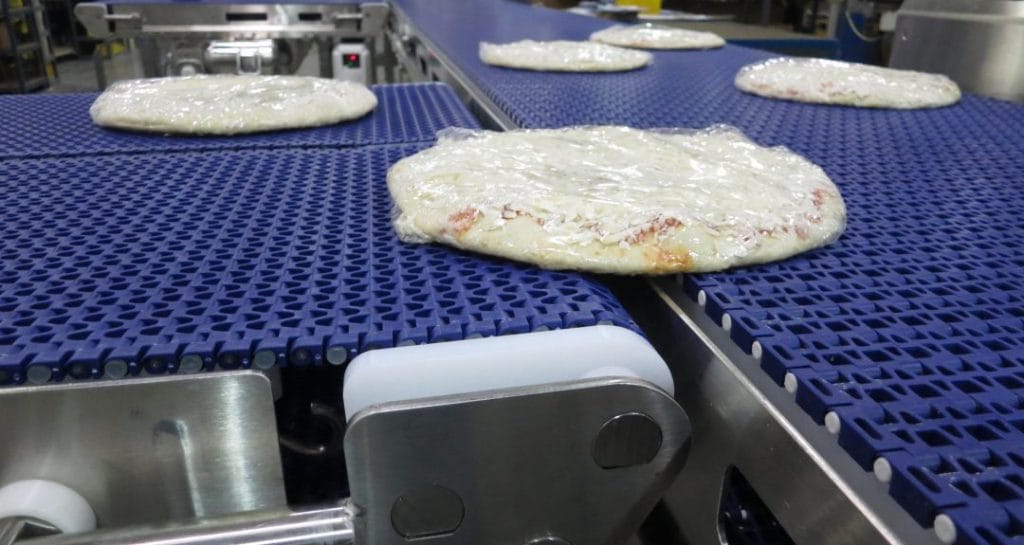 Merge, diverting and sorting conveyors are used to either merge product in a processing line or divert product using various equipment. Businesses around the world benefit from putting Dorner's world-class merge, diverting and sorting conveyors to work for them, helping their teams be more productive and efficient with less downtime and improved safety.
Dorner offers a variety of merging conveyors to merge products in a processing line. Our creative solutions can enable two, three, four or even more lines together, singulating your business' product and prepping it for the next phase of production. Dorner features manual, motorized and pneumatic solutions depending on your application and product shape and size.
Rejecting and Depositing Conveyor Systems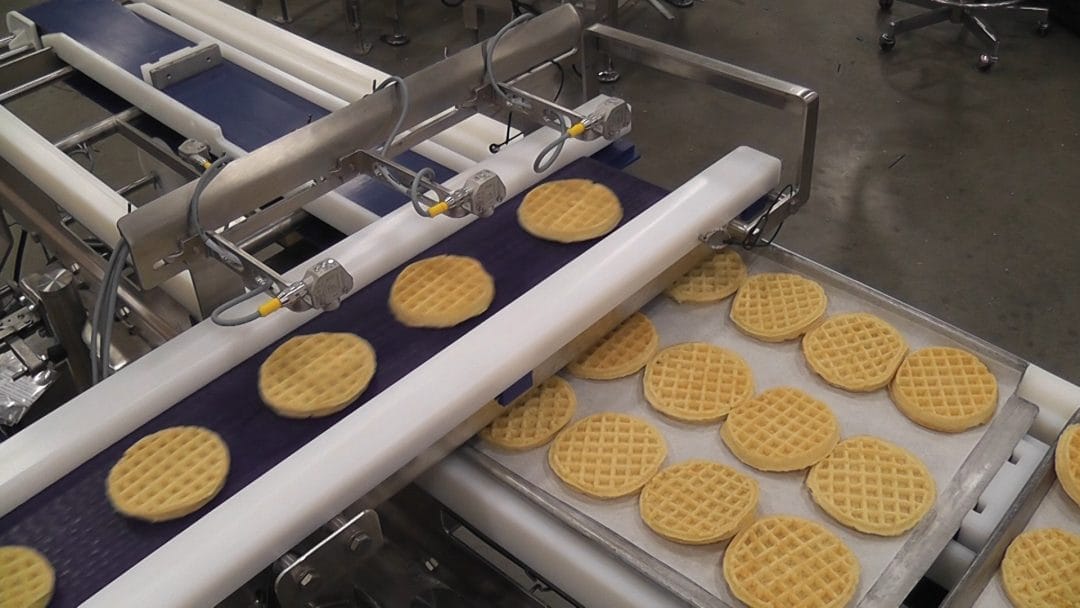 Rejecting and depositing systems are used across a variety of industries. Rejecting is a necessary step in any production line to help increase the quality of a business' output. Not all products are fit to be sold in a marketplace, with some estimates putting 2 percent of output as rejected parts.
Depositing on the other hand is critical in product routing, increasing throughput and improving repeatable accuracy. By precisely locating product on a tray, conveyor or pallet, other processes can be sped up. The movement and time the next process requires is decreased because product is where it needs to be.
Indexing and Positioning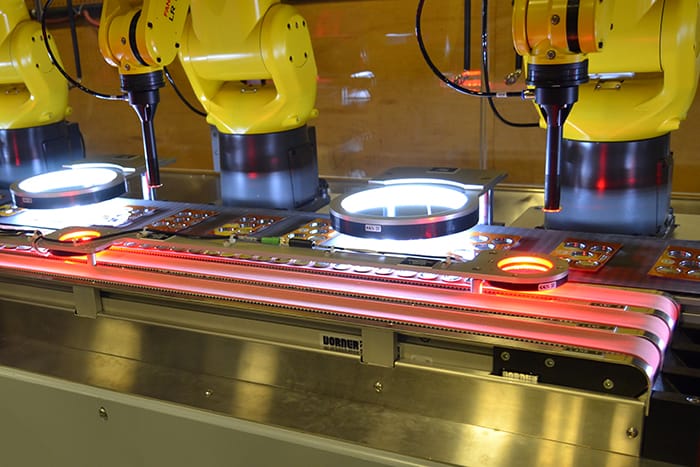 Dorner indexing conveyors are a staple in fast-paced production facilities around the world. We manufacture our indexing conveyors with organization, flexibility, and user experience in mind, because we know that your business hinges on a high-functioning production line.
Our versatile indexing conveyor designs combine speed and accuracy to enhance your unique indexing practices. We achieve these results through the creation of precise, custom automation for your sorting, counting, and spacing processes.
Elevations & Line Egress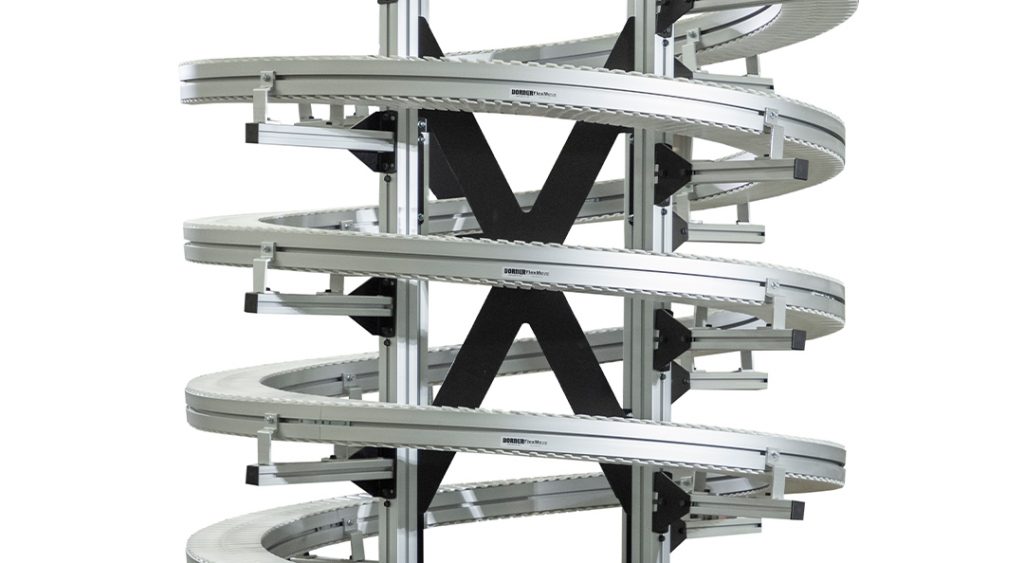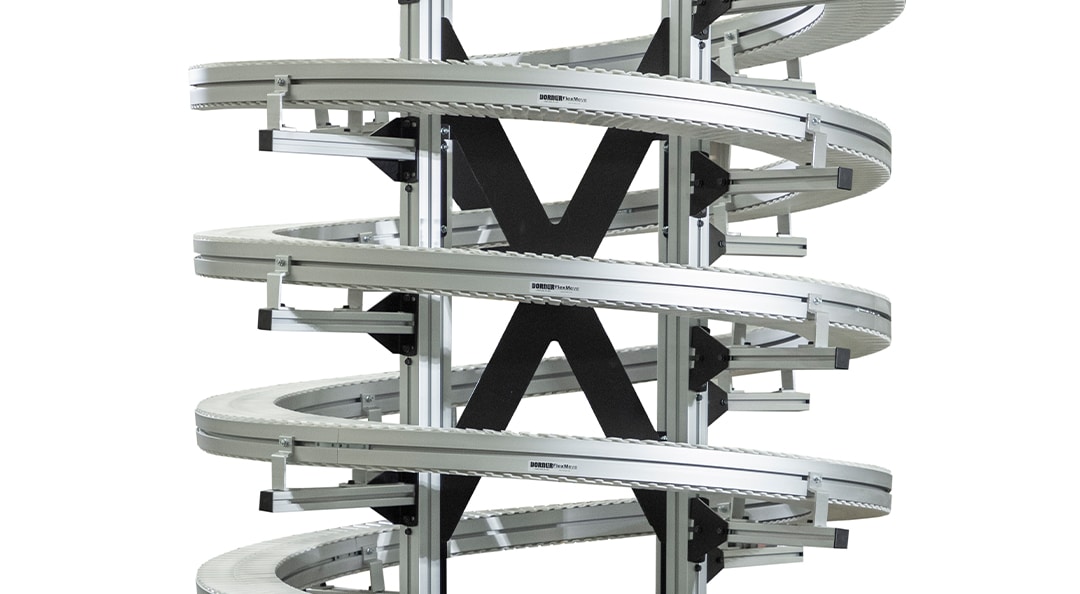 In most facilities, space is a premium and conveyor location is often dependent on machinery and facility design. At Dorner, we don't want our conveyors to impede your processes, but simplify them. We have several solutions designed to give you more floor space and easy access to machinery and other areas of your facility.
Whether you need walk-thru line access, trying to accommodate fork-lift traffic or simply need additional egress space, we can provide the perfect solution to fit your space. Access to equipment, work areas and the efficient movement of personnel can be provided by utilizing lift gates, pivot conveyors, and other elevating solutions.
Product Handling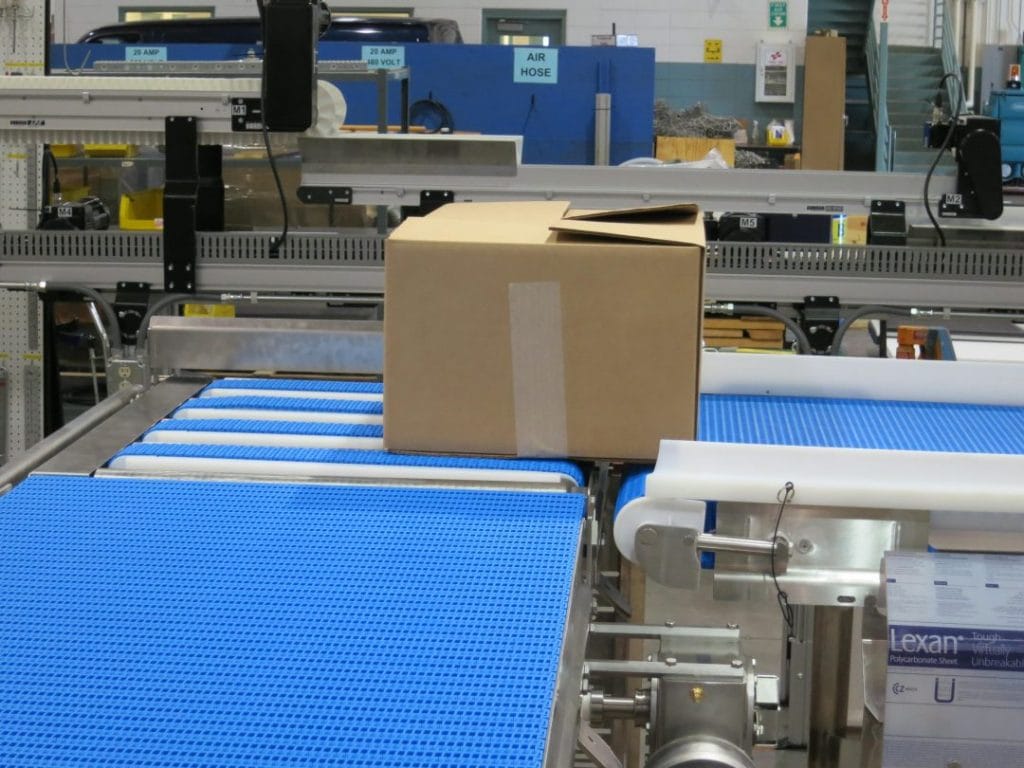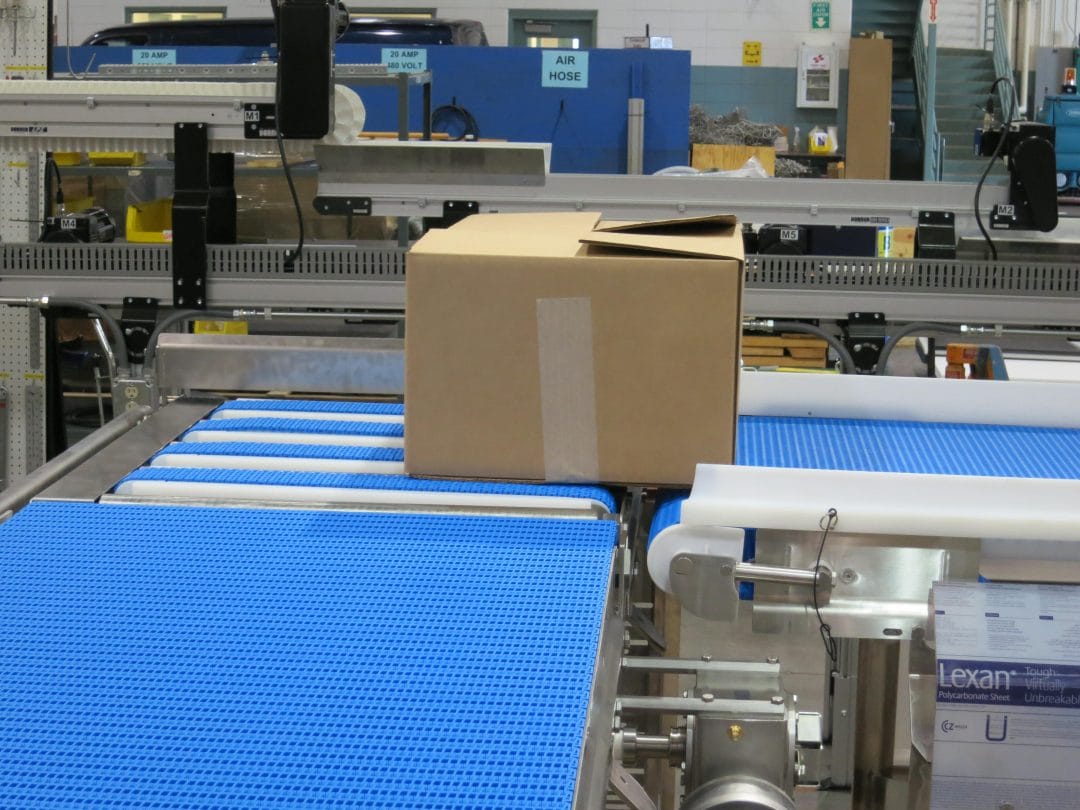 Dorner's industry leading product handling conveyor platforms are ideal for a variety of product types including boxes, flexible packaging, lose products and more. Our conveyors can be engineered or configured to aid in the creation and efficiency of packaging and processing lines.
Products can be manipulated for efficiency including orientation, rotation, standing up, laying down, 90 degree transfers, and elevation changes. Products can also be prepared for secondary applications such as inspection, bar code reading, labeling, orientating, and settling.
Custom Conveyor Systems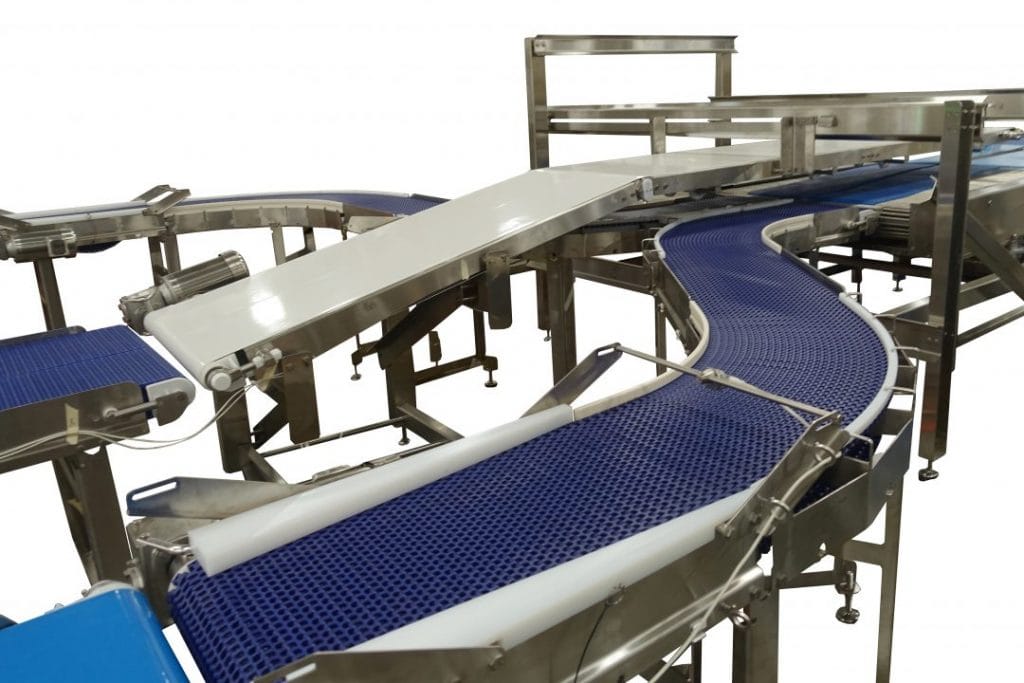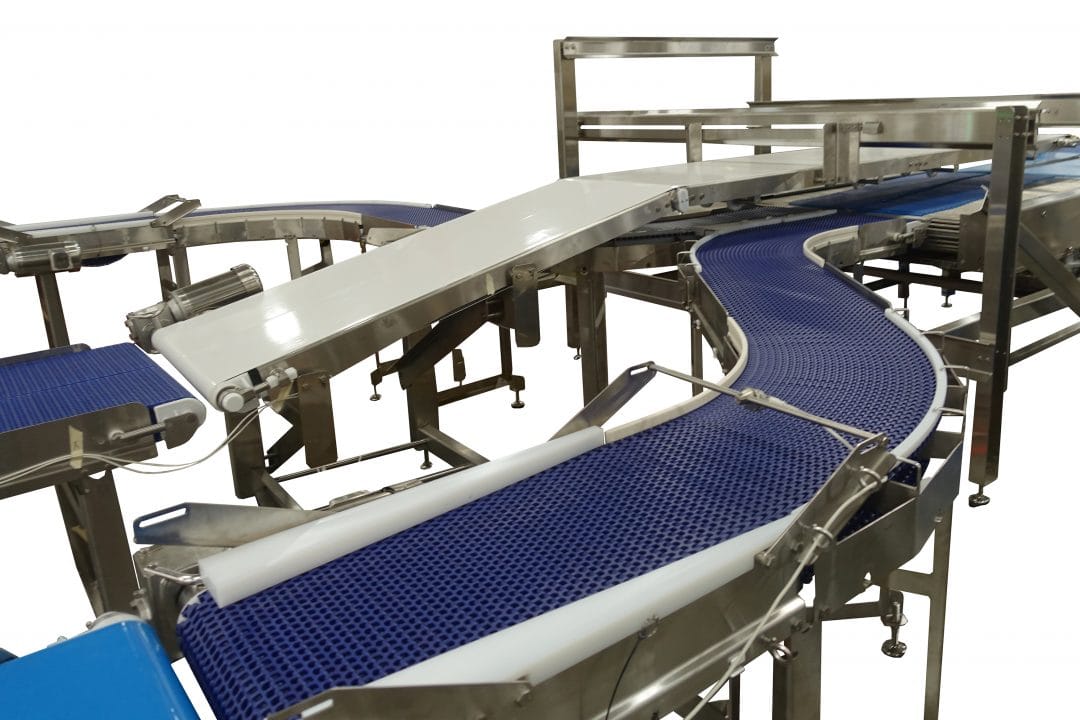 Beyond offering the world's largest and leading line of standard conveyors, Dorner also manufactures modified standard conveyors and complete custom conveyor systems. Our custom conveyor systems are designed to meet the needs of our customers requiring specially made conveyor solutions to achieve optimal efficiency and productivity in their businesses.
With Dorner, you'll have access to a wide variety of custom-built integrated conveyor solutions and controls to automate and optimize your business' processes. On top of realizing these improvements, imagine your business reducing waste and facing less downtime with Dorner's high-tech solutions in place.
Accumulation Conveyors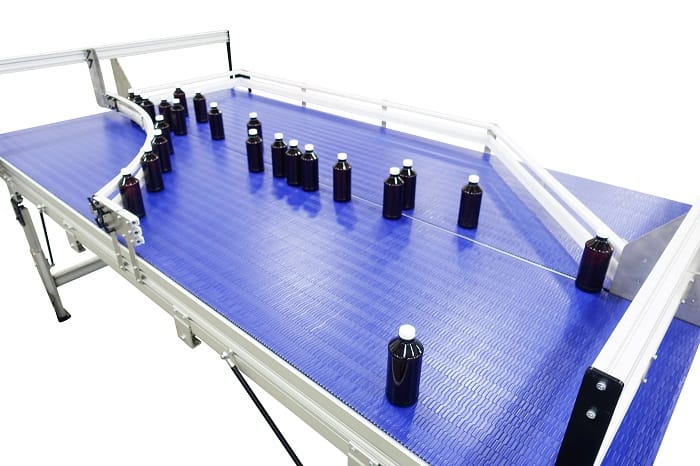 Dorner's accumulation conveyors can ensure a steady supply of product to a machine or to hold a supply of product when a machine stops. Our accumulation conveyors are designed to satisfy the needs of our customers requiring a solution for handling overflow, buffering items, merging lines and more.
To create accumulation conveyors, low-friction belting, made of either urethane or modular plastic chain, is needed. Your particular application needs and products determine the best choice for your business.
Product Flow and Control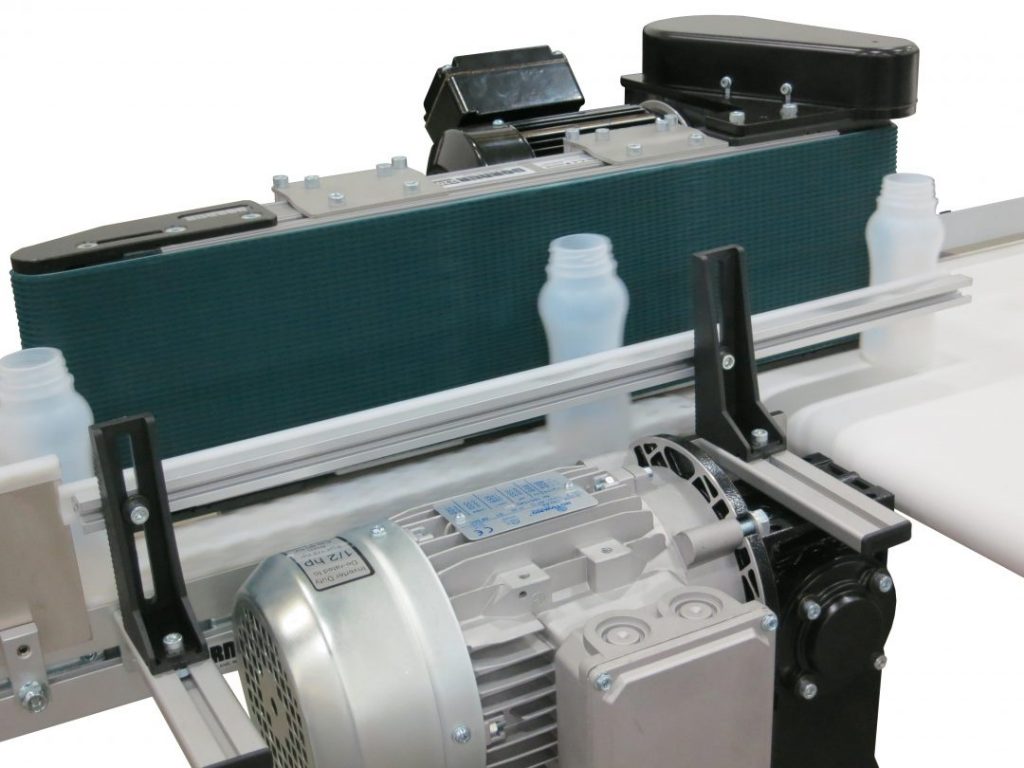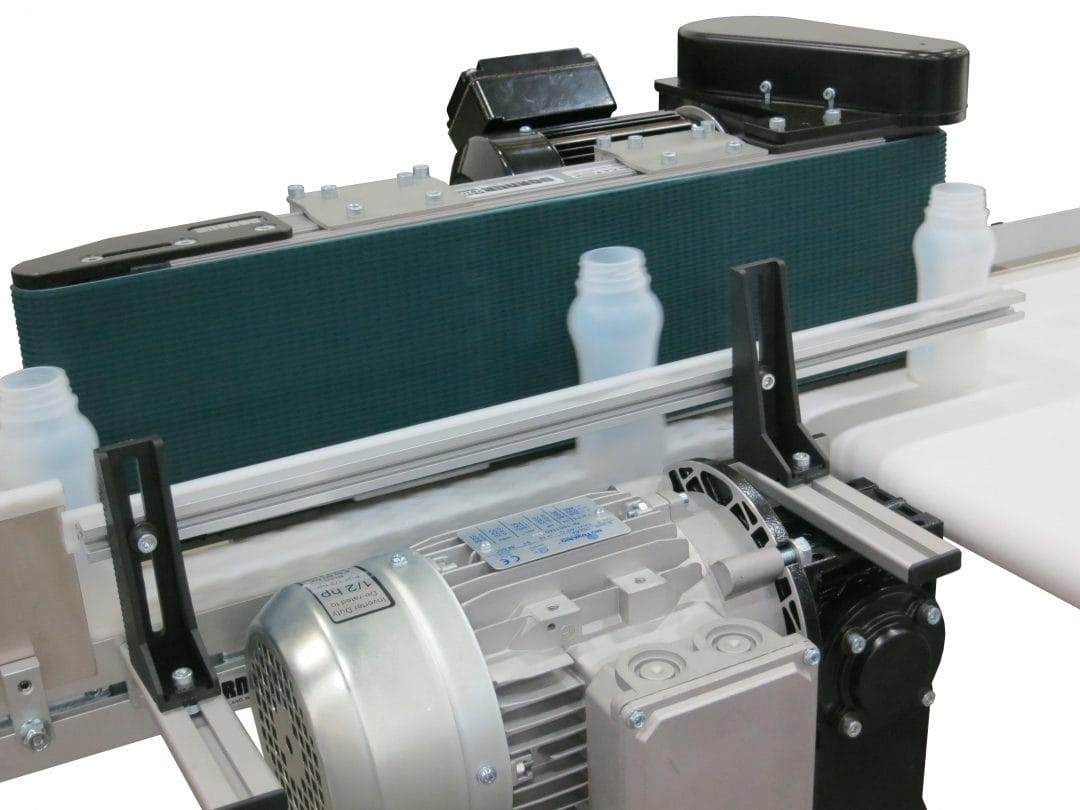 Controlling the continuous flow of products through the line is critical to maintain efficiency. Product Flow is achieved using a variety of methods and components depending upon the product, flow path and equipment with which to interface.
How Can We Help?
Take a look
at Dorner's full range of Engineered Solutions. Can't find what you're looking for?
Contact us today
to see what we can create for your application.