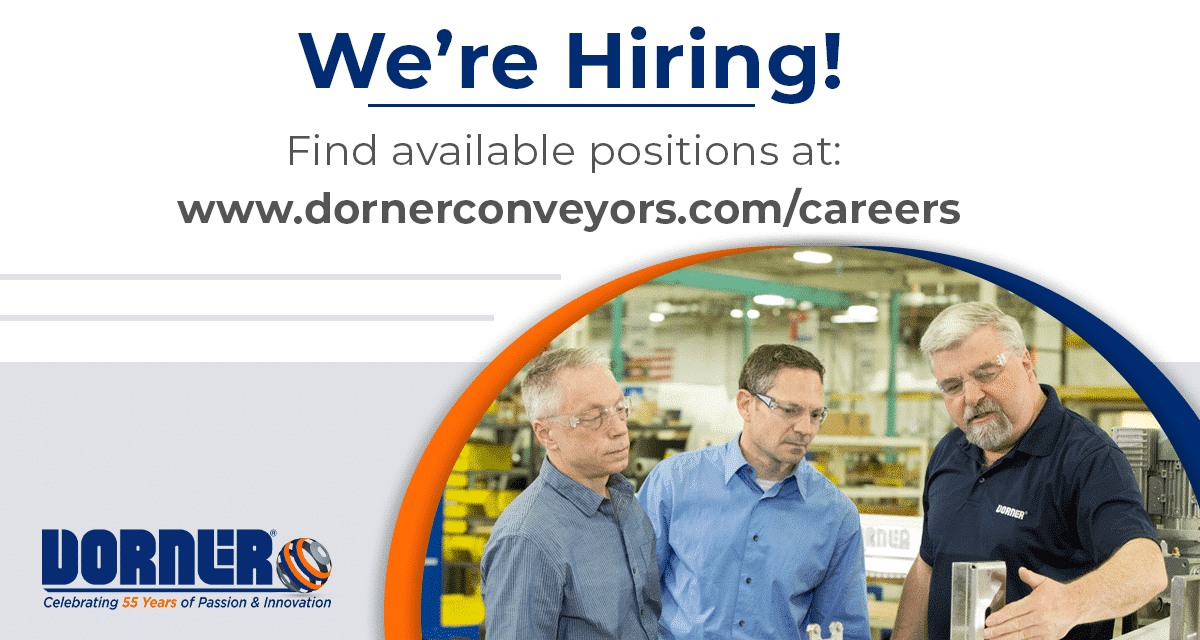 Our people are the driving force behind our success and we're looking for more amazing team members!
We know many businesses are hiring right now. And we know that changing careers and finding the right company can be stressful. But it doesn't have to be when you select the right team.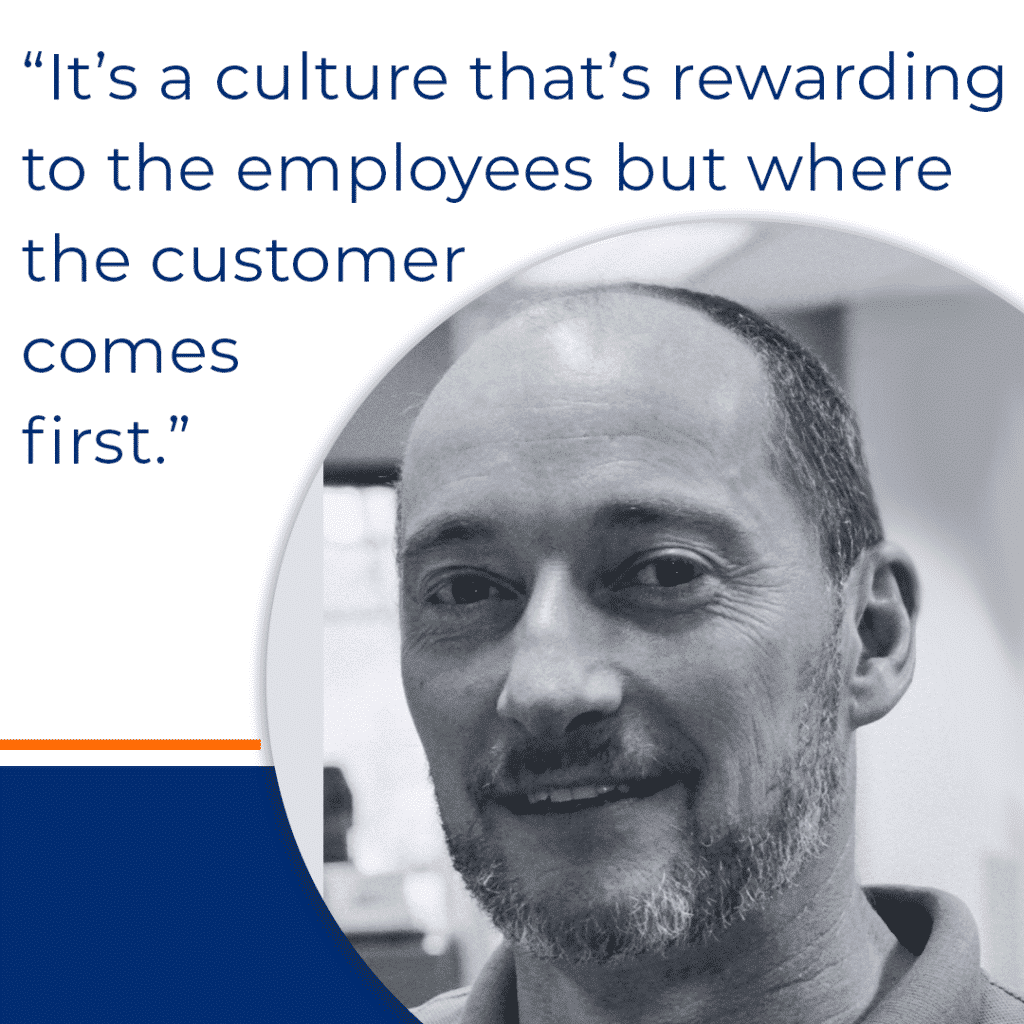 We spoke to some of our employees and wrote down a list of reasons of why you should consider joining The Dorner Team!
We're looking to fill dozens of positions at our facility in Hartland, WI. Our opportunities include machinists, assemblers, aluminum saw operators, craters, proposal engineers, and more!
Whether you're just starting your career and looking for opportunities for growth, or you're an experienced professional looking for a new challenge, we'd like to speak with you!
---
7 Reasons to Consider Dorner for Your Next Career
1. We're a Team!
Dorner is more than just a company – we're a team! Our employees say we have a family culture, which is unique for a company of our size. The people are truly what make Dorner so special.
2. We Have Fun & Make a Difference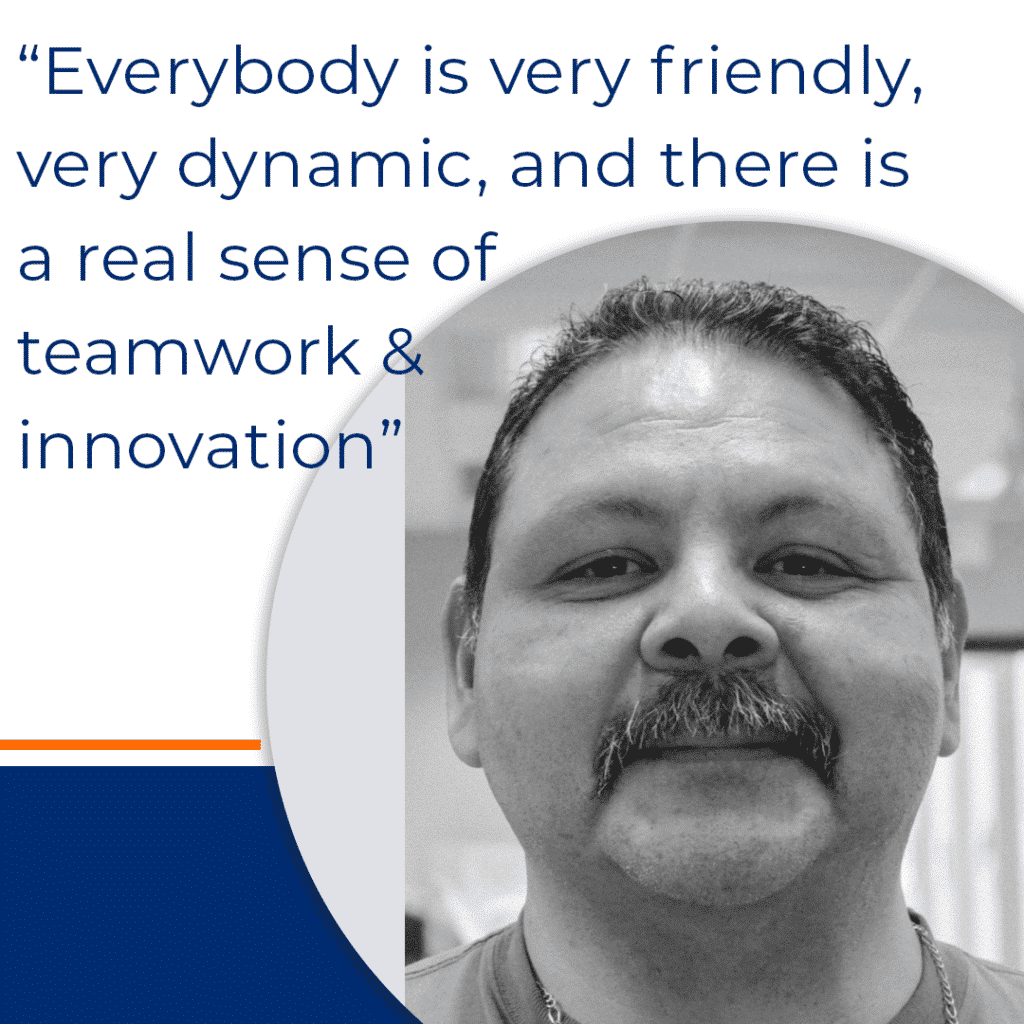 At Dorner, we focus on innovation. We solve our customers' problems and provide automation solutions to countless industries from medical and food processing to automotive and E-Commerce. Dorner conveyors are used to produce a variety of products you use every day.
3. You Don't Need to be a Conveyor Expert
Don't know anything about conveyors? That's okay! Our onboarding program will teach you everything you need to know to do your job effectively. And our team is always willing to help!
4. There are Opportunities for Growth
Once you're a part of the Dorner team there are opportunities for advancement into different roles. We'll provide support to ensure your reaching your goals including career guidance and benefits like tuition reimbursement.
5. We Offer Excellent Benefits
We strive to offer competitive compensation and benefits, career development opportunities, and a focus on employee health and wellness.
6. It's a Great Work Environment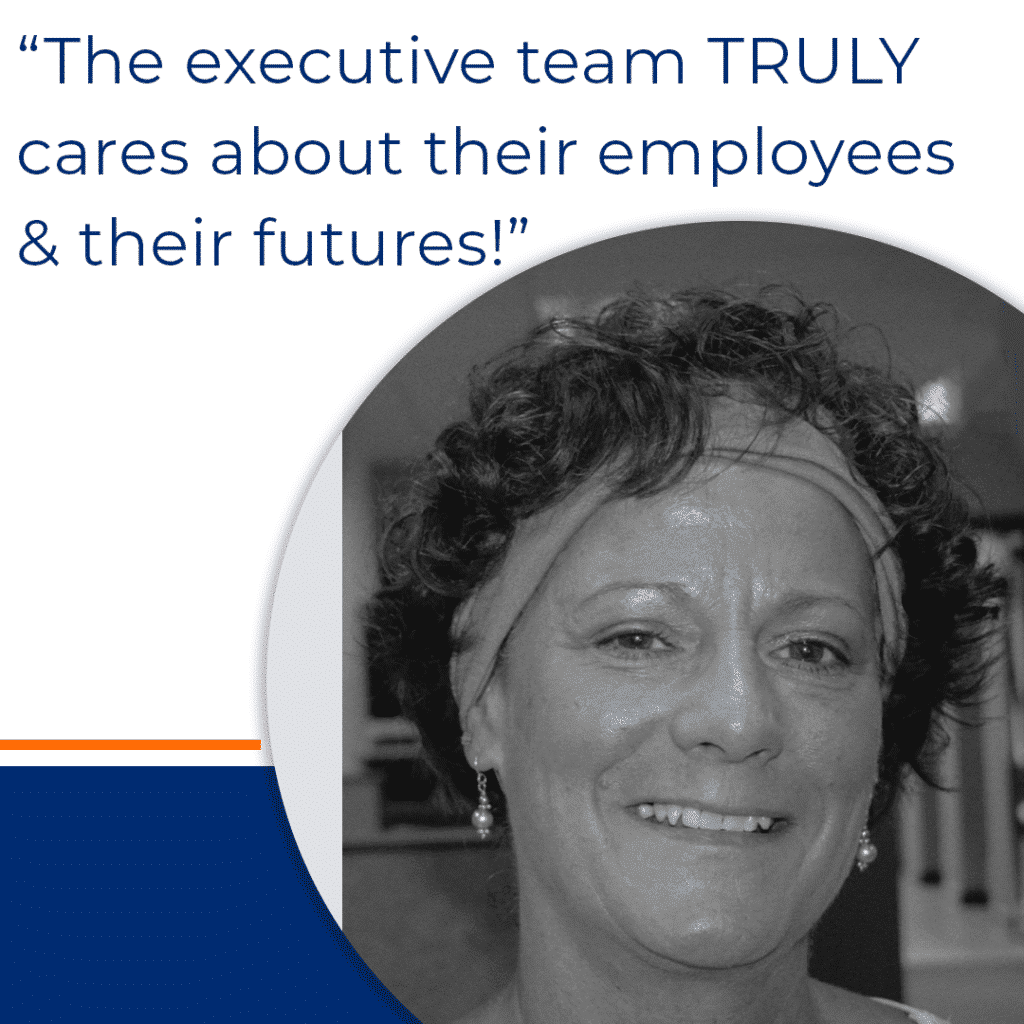 Our ISO certified, 165,000 sq. foot facility features a climate-controlled manufacturing floor, safe and clean environment, a self-service food market, and more!
7. You Can Join a Growing Global Company
Dorner's headquarters is in Hartland, WI but we also have facilities in Germany, Malaysia, Mexico, France, and Canada. Additionally, Dorner was recently acquired by Columbus McKinnon! With more than 3,000 team members world-wide, Dorner offers a small-company vibe with big-company opportunities!
If you want to be a part of a growing, fast-paced, innovative, organization and make a difference in the future of automation, join our team today!
View and Apply for Open Positions
Don't see your ideal career opportunity? We are always looking innovative and talented individuals to join our team! If you want to make a difference, submit your resume today!
See what it's like to be a part of Team Dorner!