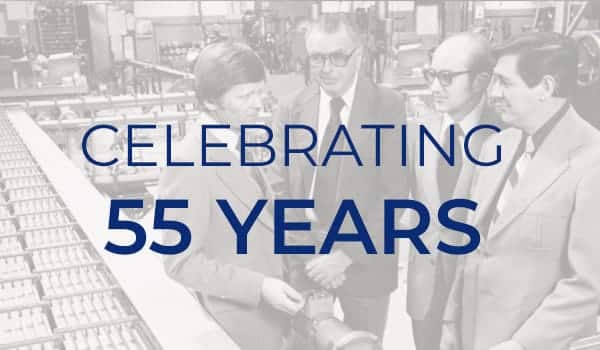 Since 1966 Dorner has evolved from a small tool and die shop to the global conveyor manufacturer of today. Today, on our 55th anniversary, we invite you to take a look at where we started, where we are today and what our hopes are for the future.
Thank you to everyone who has been a part of these last 55 years for Dorner. We are excited for everything this year will hold and we truly believe the best is yet to come.
Take a look at some highlights from the last 55 years.