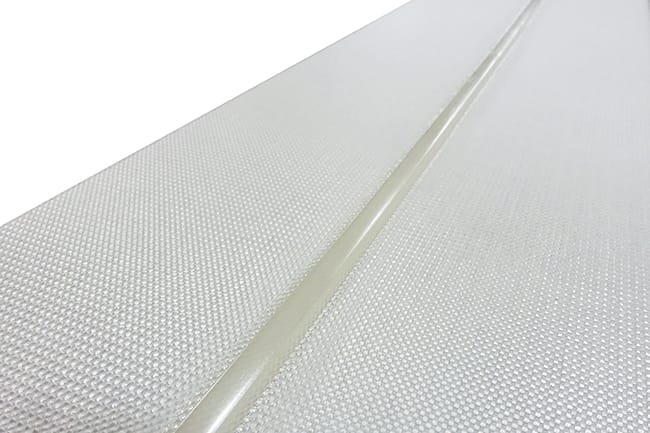 At Dorner, we develop products and solutions that help move your products more efficiently.
That's why we use V-Guided belt tracking, a superior way of ensuring a conveyor belt tracks properly for the entire length of the conveyor. More robust tracking means less downtime. Increased precision means more consistency. More belt control means smaller, space-saving frames.
Want to know the most accurate way to keep a belted conveyor tracking correctly?
We've created a free white paper that shows the different ways to track a belted conveyor and explains why Dorner's v-guided belt tracking gives you an edge up over the competition.
---